First Mideast Bitcoin ETF Aims to Raise More Than $200 Million
First Mideast Bitcoin ETF Aims to Raise More Than $200 Million
Canada's largest digital-asset investment fund manager 3iQ Corp. is hoping to raise more than $200 million by listing its Bitcoin exchange-traded fund in Dubai, according to its chief executive officer.
The intent of listing on the Nasdaq Dubai exchange is to get trading at all hours around the globe, said CEO Fred Pye. "We trade on the North American market times and Dubai is almost perfectly opposite of what our trading hours are," he told Bloomberg TV.
3iQ was founded in 2012 and has about $1.5 billion in assets. Its 3iQ Coinshares Bitcoin ETF, which listed on the Toronto Stock Exchange last year, is now set to become the first cryptocurrency fund to go public in the Middle East.
Dubai-based Dalma Capital Management Ltd. is the syndicate manager for the offering.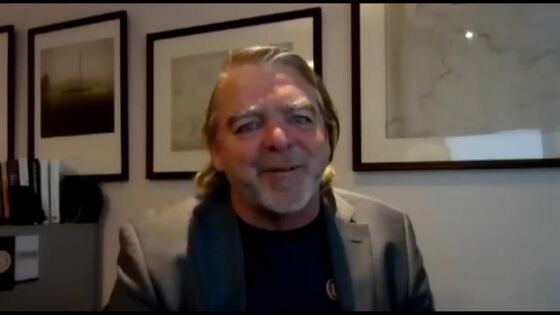 The Canadian fund is also looking to work closely with lenders in the region. "Not only the banks in the UAE but also potential banks from other countries in the region," Pye said.
Bitcoin surged past the $63,000 mark earlier this month, its highest ever, before paring gains. JPMorgan Chase & Co. strategists recently said if the largest cryptocurrency isn't able to break back above $60,000 soon, momentum signals will collapse.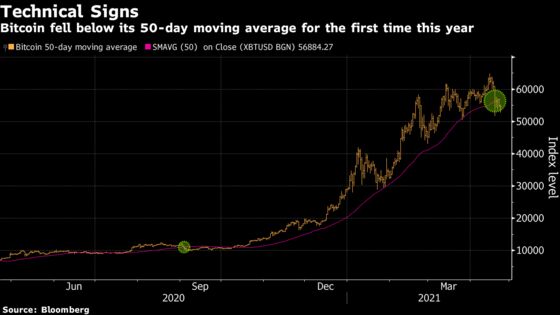 Pye is hopeful, though. Bitcoin could rise to $100,000 in the next three years because of supply scarcity, according to him.
"Right now, we've seen Bitcoin consolidate in the $50,000-$60,000 range, we expect that to continue," he said.