Fed Officials Say More QE May Lack Punch, Fiscal Aid Needed
Without additional fiscal relief, the recovery will likely be a lot weaker, Dallas Fed President Robert Kaplan said.
12 Oct 2020, 03:19 AM IST
(Bloomberg) -- Federal Reserve officials kept up pressure for Washington to renew fiscal support for the virus-ravaged economy even as hopes of a deal between Democrats and Republicans continued to look dim.
Without additional fiscal relief, the recovery will likely be a lot weaker, Dallas Fed President Robert Kaplan said in a Bloomberg Television interview with Kathleen Hays Thursday. He said the Fed likely won't increase large-scale asset purchases right now as it wouldn't do much to help the real economy.
"I think the Fed can do more, and I'm sure we'll look at all our options, but those aren't substitutes for fiscal policy," Kaplan said.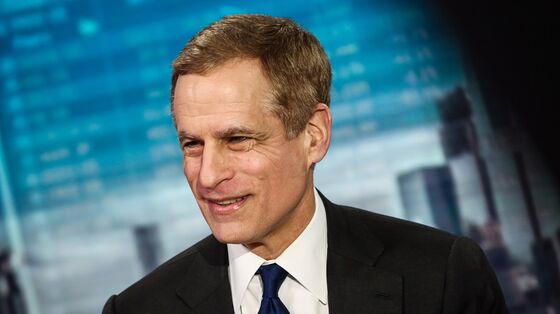 Boston Fed President Eric Rosengren emphasized in an interview Thursday with Bloomberg News that he would probably favor increasing the Fed's asset purchases, but that the impact of such a move would pale compared to fiscal action.
"There's a limit to how far we can push the 10-year Treasury rate or the mortgage-backed rate down," he said. "That's not to say we shouldn't do it. It just says the magnitude of the impact, when rates are already so low, is probably much less than what we want, which is why I think you're hearing Federal Reserve speakers call out for more fiscal policy."
In a separate online event Thursday, Rosengren said it's "tragic" that additional fiscal stimulus hasn't been employed already.
Fed bond purchases aim to lower long-term borrowing costs for households and businesses by bidding up the price of Treasuries and mortgage-backed securities, causing yields to fall. The yield on 10-year U.S. Treasuries was about 0.77% Thursday. It stood at around 1.8% when the Fed began open-ended asset-purchasing program in September 2012.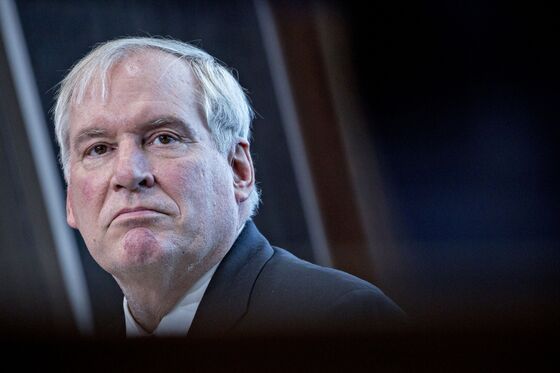 President Donald Trump on Tuesday walked away from stimulus talks with Democrats amid differences over the size of another fiscal relief package. House Speaker Nancy Pelosi has since rebuffed his calls to pass relief legislation piecemeal.
"It looks like it won't happen until after the election," Rosengren said in the Bloomberg News interview. "But hopefully, whoever is elected will nonetheless argue and get through Congress a significant stimulus package."
The election is on Nov. 3.
Rosengren said he does not expect unemployment in the U.S. to drop below 6% in 2021.
"We're starting to see migration to longer-duration unemployment," he said. "The longer this goes on the more likely it is we're going to see more and more people that completely drop out of the labor force."
Fed officials, who slashed interest rates nearly to zero in mid-March as the pandemic took hold, have repeatedly warned that the economic recovery is at risk unless Washington provides more aid. Chair Jerome Powell on Tuesday cautioned that the risks of Congress doing too much were outweighed by the risks of doing too little, and his colleagues continued to voice their concerns.
"Individuals and small businesses have been able to resume economic activity through substantial fiscal support," Kansas City Fed chief Esther George told an online conference organized by Wichita State University. "As the virus persists, and the funding provided to date dissipates, the recovery could stall."
Kaplan, in a virtual discussion hosted earlier Thursday by the San Antonio Chamber of Commerce, said fiscal relief is particularly important while unemployment remains elevated.
"The Fed can ease financial conditions," he said. "We can't replace lost income, though. That's uniquely suited to fiscal policy."